Simon Finley is an award-winning composer for film and media with over 20 years of experience within the music and film industry. Having spent many years as a session drummer performing on stage and in the studio with the likes of Pink Floyd, Chris Martin, Echo and the Bunnymen, Damon Albarn, Martha Wainwright and Chrissy Hynde amongst others, Simon pursued his life long dream of writing music for film. He has since produced high quality scores and compositions for some of the worlds biggest brands including Bafta, Uefa Champions League, Optical Express and Sky TV and has composed music for numerous films and TV series locally and internationally. His clients include leading Hollywood filmmakers such as Timur Bekmambetov (Ben-Hur/Wanted) as well as some of the most exciting new breed of today's filmmakers. He has also scored music for films that feature leading actors such as Daniel Radcliffe (Harry Potter), Aidan Turner (The Hobbit/Poldark) and Gwendoline Christie (Game of Thrones/Star Wars: The Force Awakens).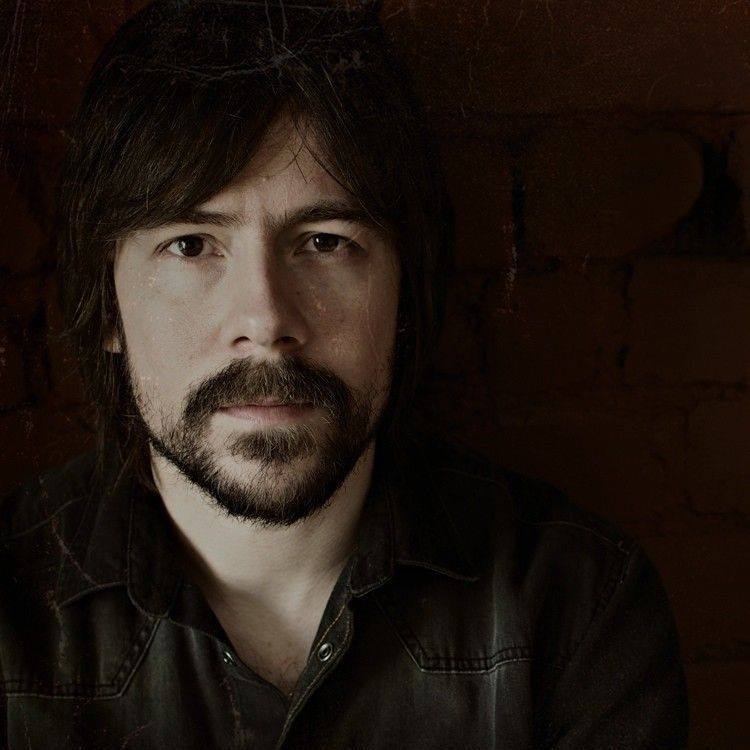 When composing music for film and media, Simon is constantly challenging himself to create unique scores that suit the needs of each and every client. His scoring suite gives him immediate access to the best sample libraries and instruments around and his ability to create stunning, ultra realistic orchestral compositions is second to none. Simon also has years of experience scoring for live orchestra and regularly works with live musicians when needed and if the budget allows. Over time he has developed strong working relationships with his clients and is always looking for new and exciting projects to be involved in. Simon constantly provides a high level of service whatever your needs and he never fails to deliver on time and within budget.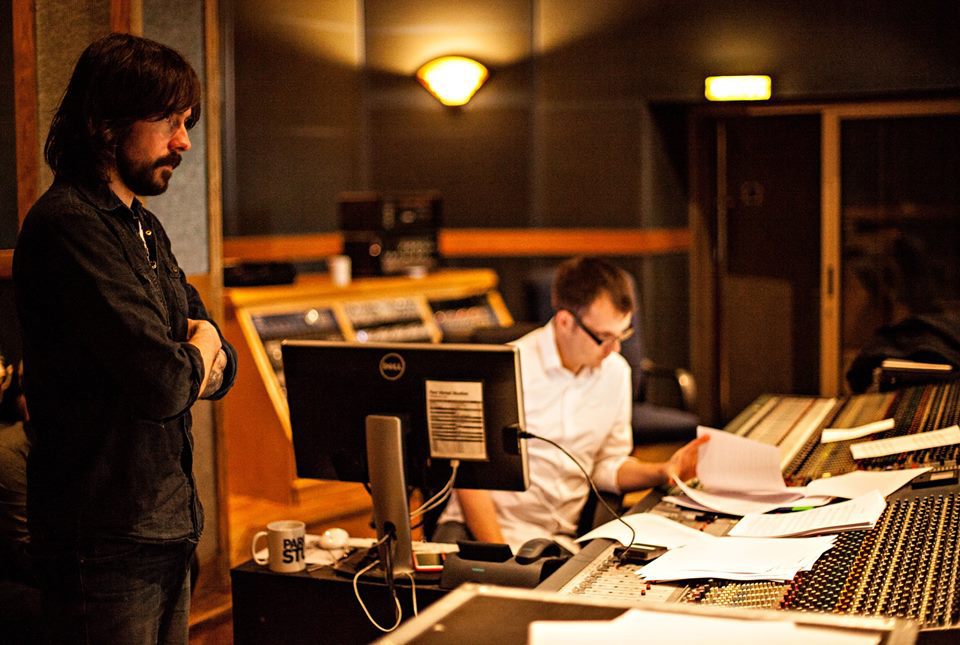 Whether you require a sweeping orchestral theme for your feature film, a haunting atmospheric piece for a short film or a melody driven track for a TV campaign, Simon provides the quality of service that you would expect from a professional media composer right down to the finest detail.
With years of experience in the sound engineering and mixing field, Simon is also able to provide these services if needed. He is also available for session work as a drummer.
If you want to ask any questions or discuss the possibility of Simon working with you on a future project then get in touch today at info@simonfinley.net
© Jennifer Finley Photography 2016